Bristol Cathedral
In May, Bristol Cathedral held an open evening for photographers, which was something I couldn't turn down. I've taken good photos there before, but have always been mindful of not intruding on a working cathedral – with this, it was absolutely set up for photography.
I took well over 250 photos, and I'm very pleased with the results. I'm in no way religious, but I do appreciate a good cathedral.
---
Bristol Miscellaneous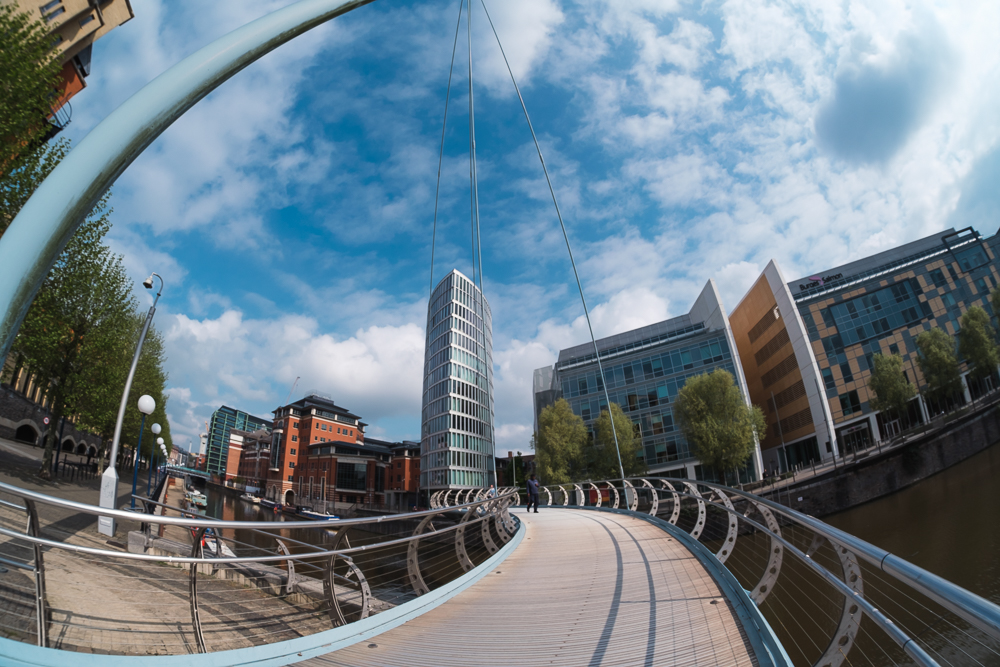 These were taken on various visits into the centre of Bristol during the spring and summer while I was between jobs, while the images at the end were taken on The Downs in August at the Born Free lion sculptures.