These three sets were taken in the summer of 2022
---
Portbury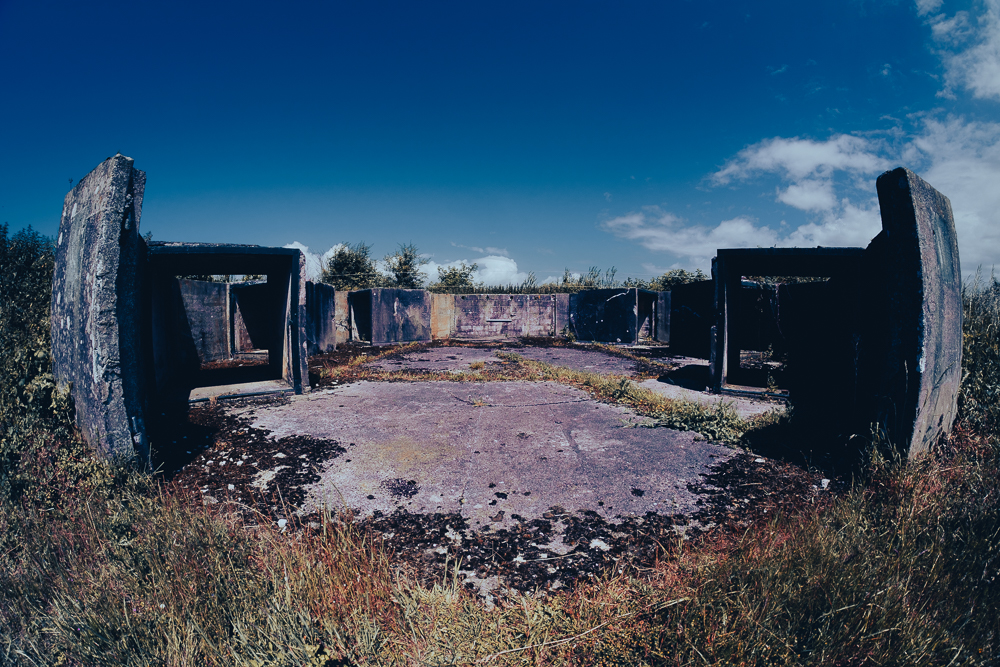 These were taken at a place I simply didn't know existed – it's the site of the WWII air defences for Royal Portbury Docks, where the remains of the gun emplacements and barracks are slowly falling apart. I was there twice during the summer as the archery club arranged air rifle shooting days there, one of them on about the hottest weekend of the year.
The black and white images were taken with a strong infra-red filter on the digital camera, and there are a couple on the Ondu panoramic pinhole camera.
---
Severn Beach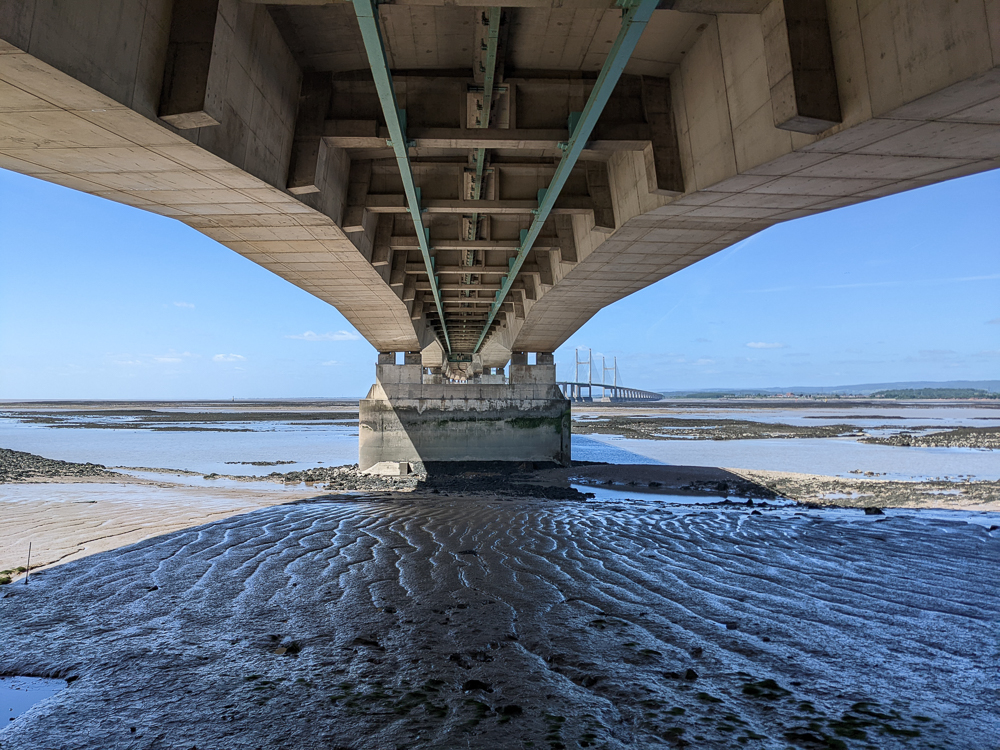 Another place I keep going back to.
Several here with the infra-red filter and plenty of use of the fisheye lens as well.
---
King's Weston House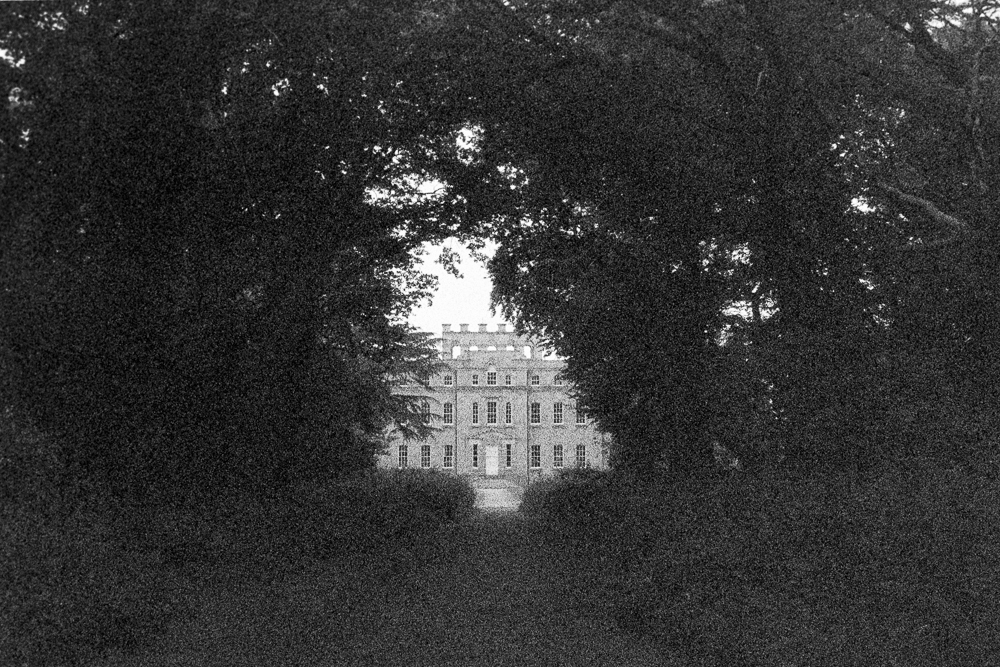 I've only been to King's Weston House a few time – one of them for a speed awareness course, which was actually the only time I've been inside! Apparently you can rent the rooms, which might be interesting to do.
The black and white images were taken on an old roll of Ilford Delta 3200, which explains the serious grain. There's some uneven developing (or maybe washing) in there.