After missing two summer holidays in France, for obvious reasons, it was wonderful to go back in 2022. Given we had 2 years without a holiday, we chose to go back to somewhere we've been before – the same place as 2019, just north of Fumel. A large gite for two people, but quiet and comfortable.
---
The Gite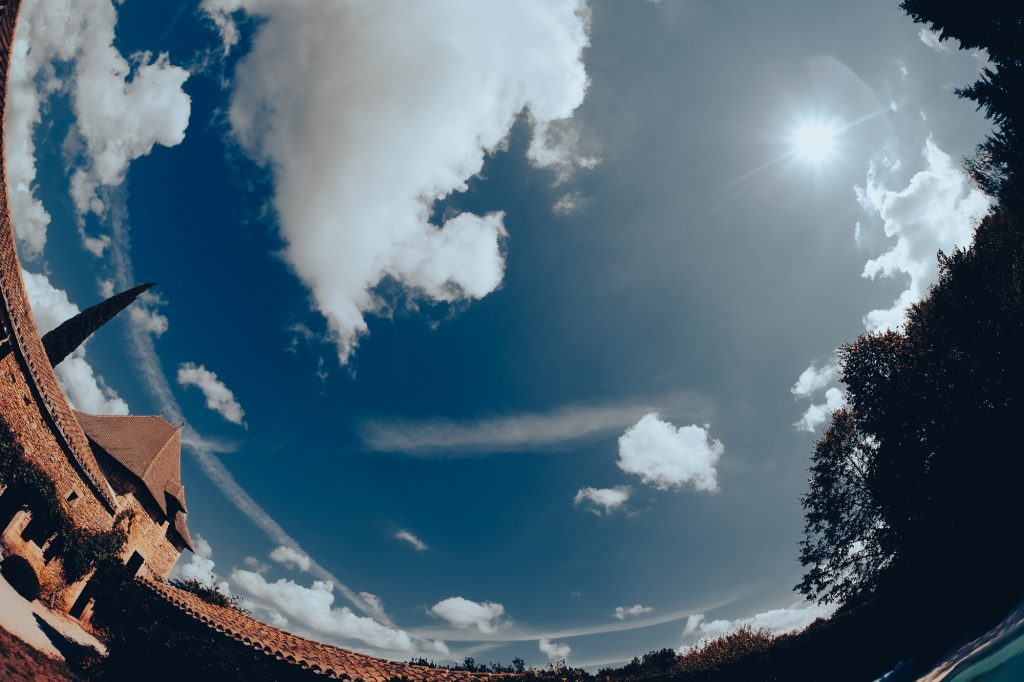 This set are general shots from around the gite – and of course it includes some photos of what we ate.
---
Flowers etc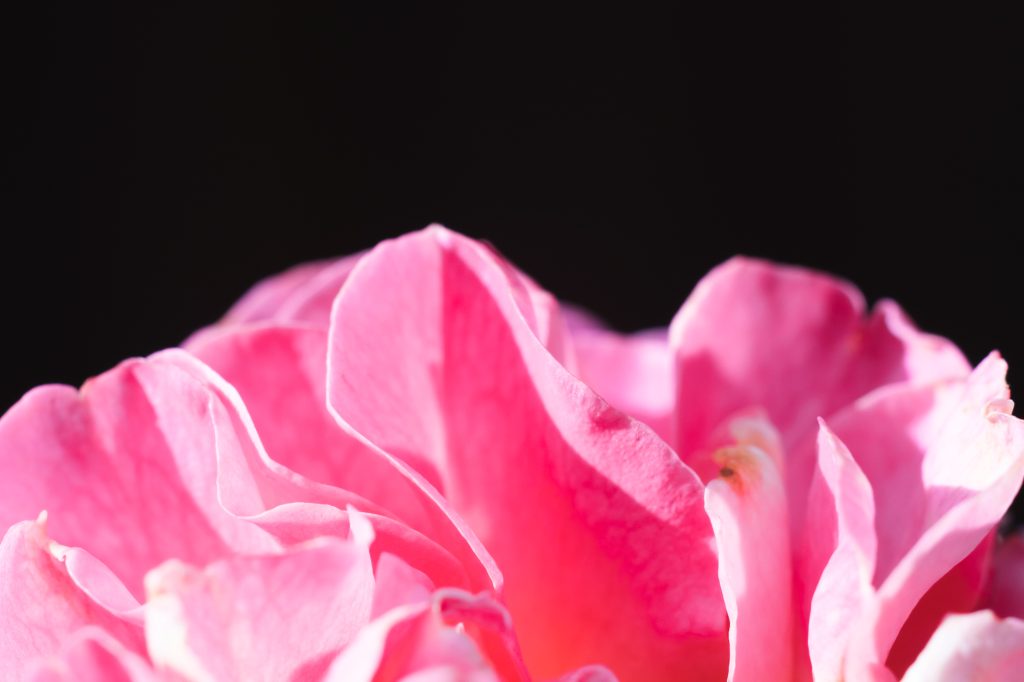 One of the main features of the gite is the sheer amount of flowers, mainly roses, around the place.
There's also some of the other plants, and some butterflies.
---
Skies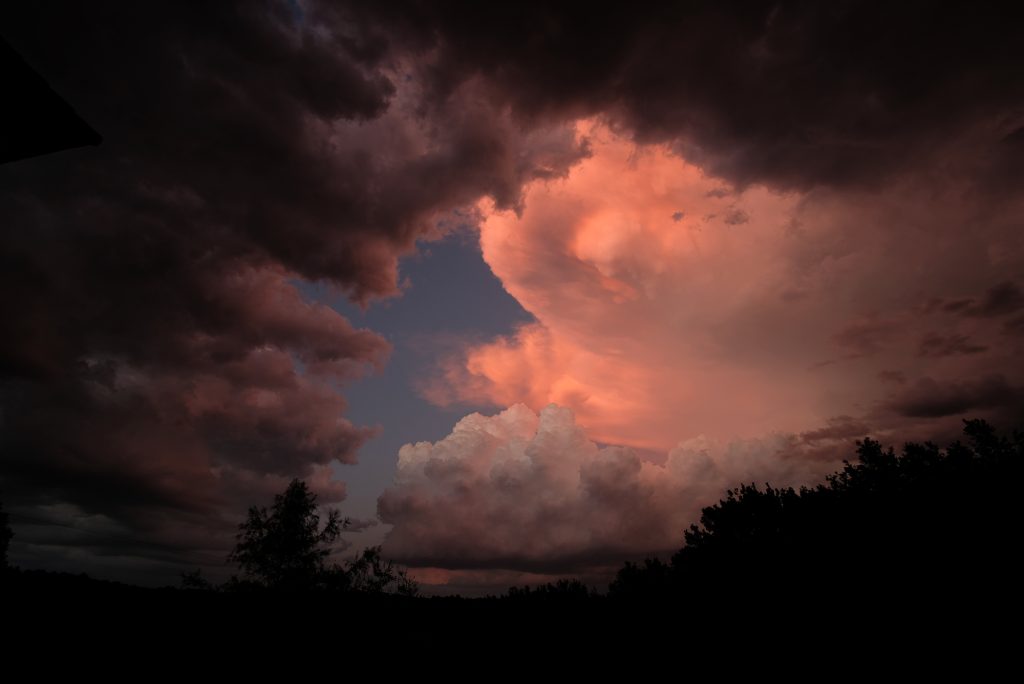 As usual, I spent quite a bit of time photographing the sky – we had some good skies for looking at the Milky Way, but we also had a couple of ISS passes.
Some of these aren't as sharp as I would expect – the Fuji X-T4 is the first camera I've had with in-built image stabilisation, and I may have forgotten that you need to switch it off when the camera is on a tripod. Modern cameras have so much functionality, it's amazing that it can't tell that it's static and switch off the stabilisation.
Not so much by way of sunsets though – the lay of the land didn't give a great view of them.
---
Lightning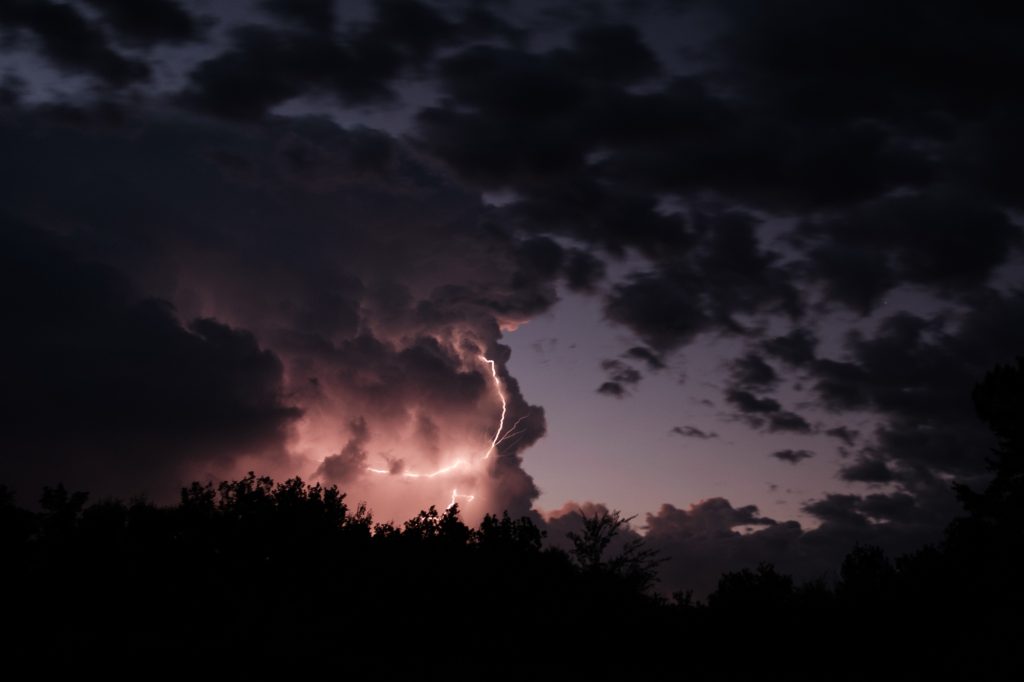 It's been a long time since we had a good thunderstorm, but my goodness we had an absolutely stunning one this time.
It started at about 01:30 and I spent about half an hour watching it / taking photos – that was OK but not spectacular. I went back to bed but was woken again a bit after 4am by a storm that lasted until almost 6am, still flashing as the sky cleared and dawn broke. It was quite superb, the best display of lightning I've ever seen and it actually left me feeling a bit emotional – I've never been affected like that before.
It only occurred to me afterwards that I should have set the second camera body I had with me (or my phone) to record some video of it, but I think I was too engrossed in watching the storm – and video is never my first thought.
But I did put together a timelapse of the images I took, which actually gives a pretty good impression of the way the storm moved and changed – this covers about 30 minutes.