These two sets come from the tail end of the summer and early autumn.
After the photos I took at Cumberland Basin at the end of April, I didn't take any photos (other than a few on my phone, mainly food) until the end of August when I forced myself out to Blaise Estate, which is only really at the end of the road but which I've hardly visited.
This trip out was also an opportunity to try out my latest camera – an Agfa Synchro Box from the 1950s. 1 shutter speed, two aperture settings, a very simple lens and a basic viewfinder. To be honest, the results weren't great – these are the best two, and they're not much to write home about.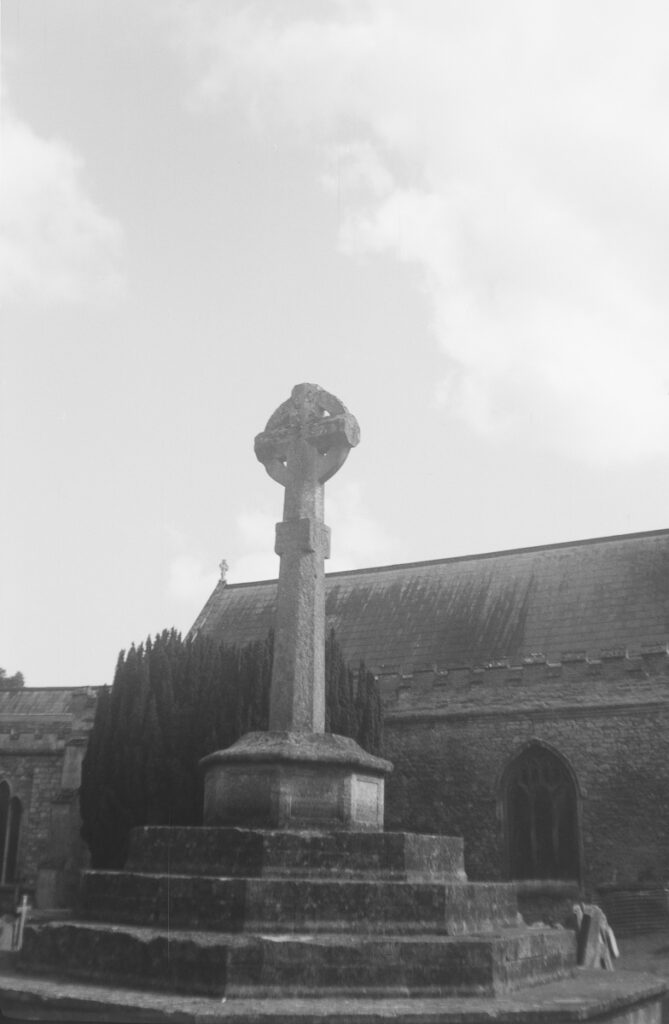 ---
The second set are from a trip to the Dutch water garden at Westbury Court, over on the other side of the Severn.
I've been there a few times before, but not since 2007.
This was a trip with 3 cameras – Fuji digital, the Hasselblad, and the Ondu Panoramic Pinhole.
In the Hasselblad, I tried Lomo Purple colour negative film for the first time – it looks like it gives some interesting effects. I developed that and a roll of Kodak Portra myself, and the colours on the Kodak aren't quite right so I'm clearly doing something wrong.
I also put together a body cap pinhole lens for the Fuji, with the realisation that if you turn up the ISO rating you can hand-hold pinhole shots.